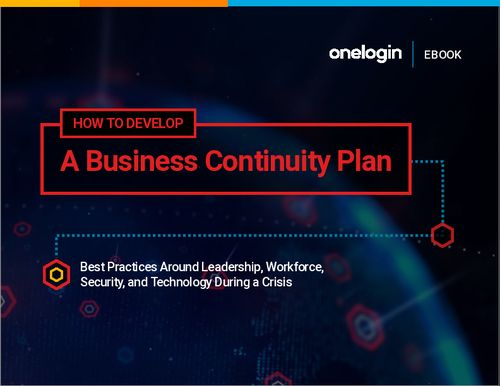 Whether it's ensuring technology doesn't go down, employees can work from home securely, or communicating to customers, developing a business contingency plan before a disaster strikes helps to mitigate risks. Unfortunately, many organizations don't develop a continuity plan until it's too late--resulting in employee uncertainty, organizational chaos, and loss of revenue.
Download this eBook to learn:
What is business continuity planning and why it is important;
How to develop a business contingency plan and who should be involved;
The operational areas that need to be addressed;
How to communicate the plan to customers and employees.