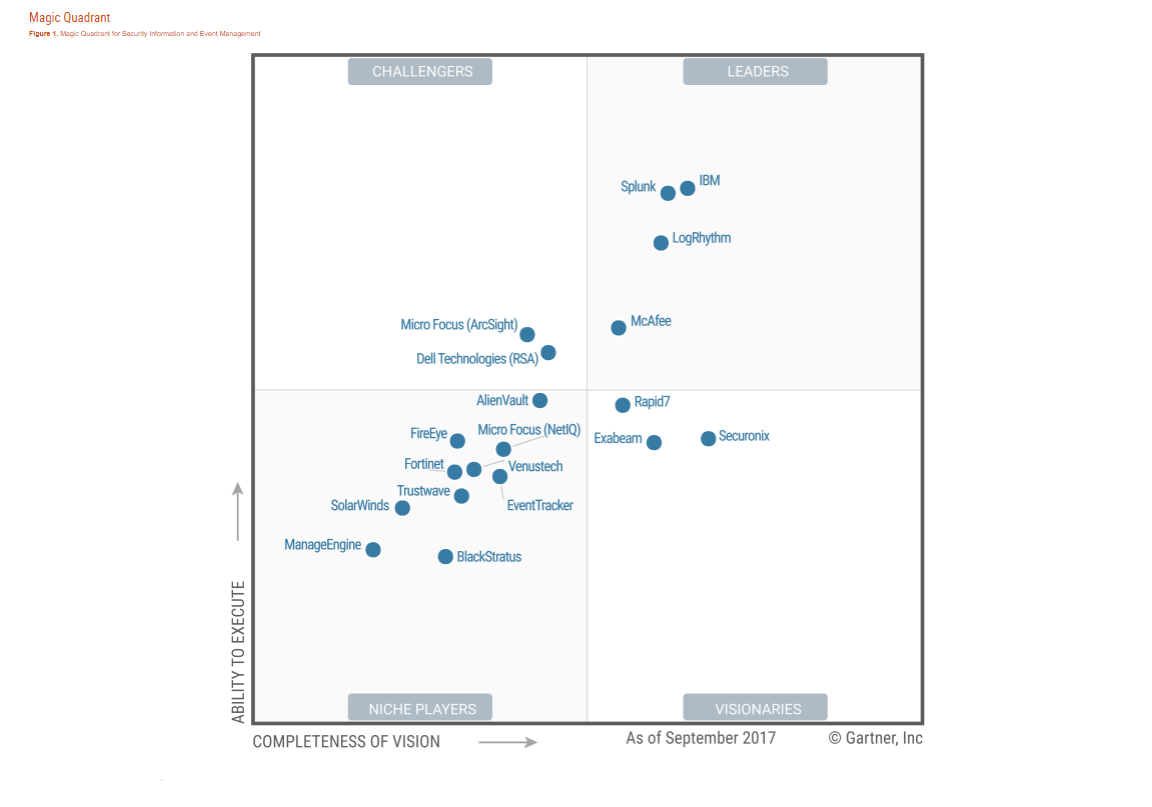 The security information and event management (SIEM) market is defined by the customer's need to analyze event data in real time for the early detection of targeted attacks and data breaches.
SIEM tools aggregate event data produced by security devices, network infrastructure, systems and applications.
This report gives an in-depth overview of:
SIEM against companies and softwares;
The completeness of vision
Evidence and criteria definitions.