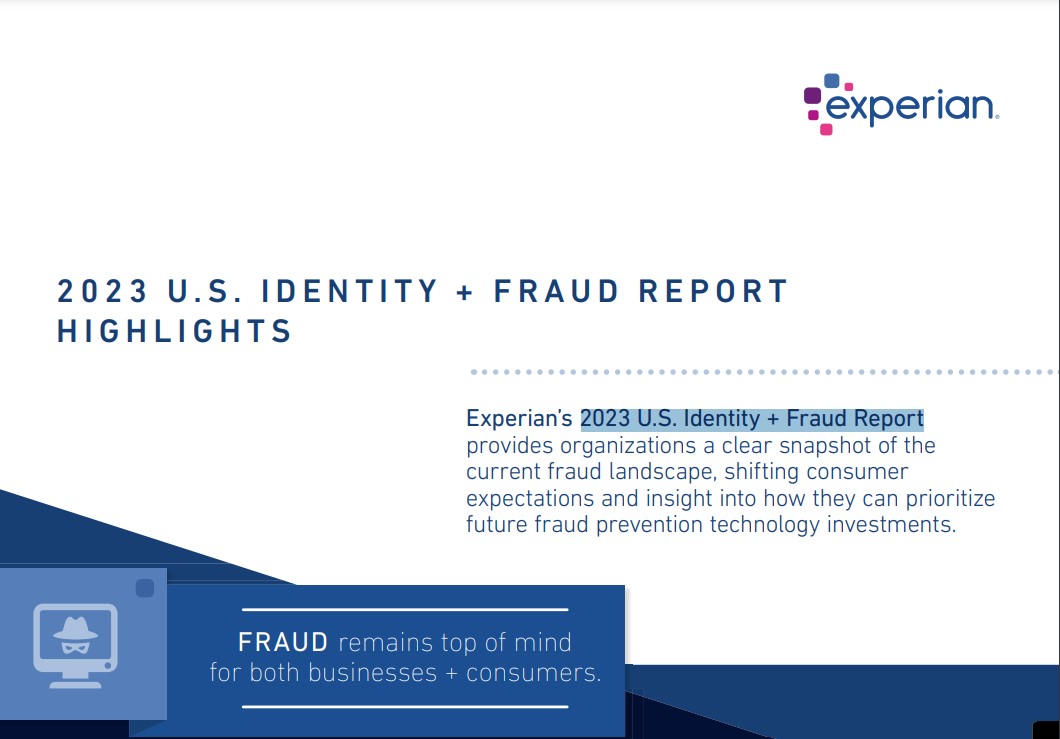 Shockingly, 64% of businesses report escalating fraud losses, spotlighting the urgency to counter this menace. Explore the game-changing role of machine learning (ML) in customer authentication, a crucial focus showcasing the significance of advanced tech in bolstering security.
Navigate the terrain of evolving customer expectations reshaping businesses. Adaptation is the watchword, with innovative strategies like ML-driven authentication taking the lead. Peek into the horizon to find nearly 60% of companies already ramping up their fraud prevention strategies.
Download this report to unveil the core of U.S. fraud prevalence, where businesses grapple with mounting losses.