Endpoint Security , Fraud Management & Cybercrime , Governance & Risk Management
OnDemand Webinar | Stop Ransomware and Lateral Movement Attacks with Zero Trust Microsegmentation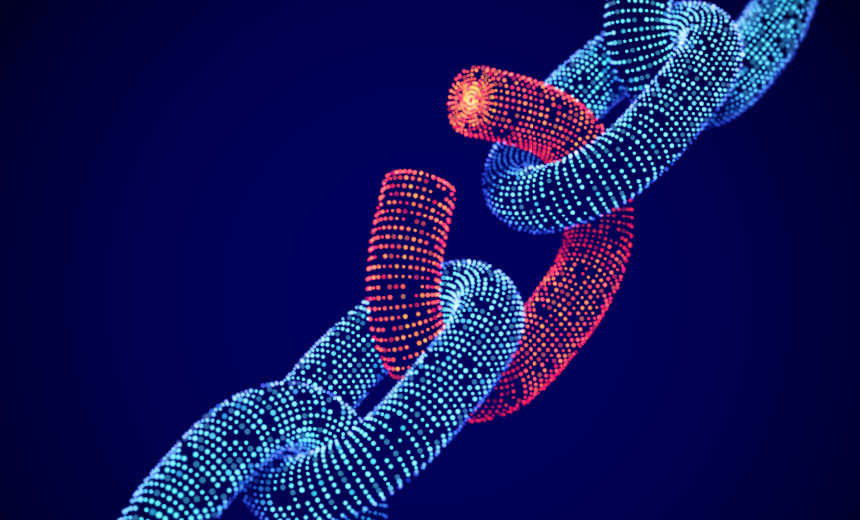 Building a zero trust microsegmentation architecture is challenging for many organizations due to a combination of heterogeneity in compute, cloud, and networking, and the legacy use of denylist and allowlist combinations. However, with the key components of a zero trust microsegmentation architecture in place - observability and situational awareness into your assets and risky traffic, the ability to continuously detect, evaluate and verify every request to connect - you can then enforce "least-privilege", at scale.
In this webinar you will hear from Illumio, a leader in the Forrester Wave on Zero Trust Platform Ecosystem, on where to get started and expand a microsegmentation strategy so you can quickly gain actionable insights into risky traffic and assets, safely get to automated enforcement at any scale, and stop ransomware and lateral movement attacks dead in their tracks.
View this webinar and you will learn more about:
How to quickly identify and lock down risky traffic, to proactively reduce the potential ransomware pathways;
Leverage machine learning to detect and identify hyperconnected core services;
Enable automated rapid response with a ransomware containment switch;
Safely and efficiently extend from ransomware containment to building out a zero trust architecture across your endpoints, data center and cloud.