Fraud Management & Cybercrime , Fraud Risk Management
Layering Fraud Prevention Against New and Emerging Threats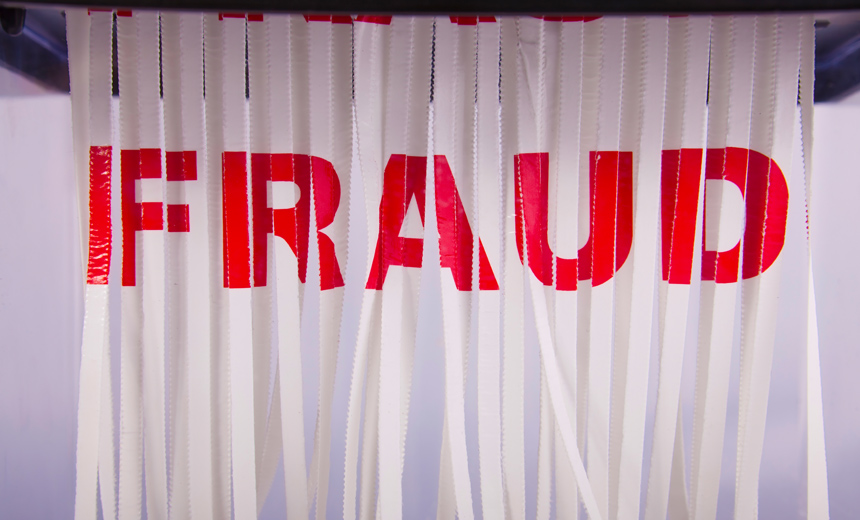 The rate of fraud perpetrated is significantly on the rise. Billions of compromised or exposed identity records across thousands of data breaches annually create a rich market for nefarious use. And the bad actors are now well-organized and intelligent criminal organizations.
To detect and fight fraud, organizations need to ensure that when new accounts are opened, the person they are doing business with is the true identity, all while providing hassle-free sign-up.
In combatting rising threats, traditional account opening checks have been paired with layered risk assessment - such as device attribute checks, high-risk conditional checks as well as one-time passwords or tokens. Static processes can degrade over time in the face of more dynamic identity fraud threats.
Join us to learn more about these sophisticated identity fraud strategies and how to modernize account opening strategies by applying a layered, more holistic, risk-based approach. You will learn:
New and emerging fraud threats affecting your business
How layering your fraud prevention strategies can improve lift
Tips for modernizing your account opening strategies