Geo Focus: Asia , Geo-Specific
Is Detection a Myth? An Effective Approach to Threat Hunting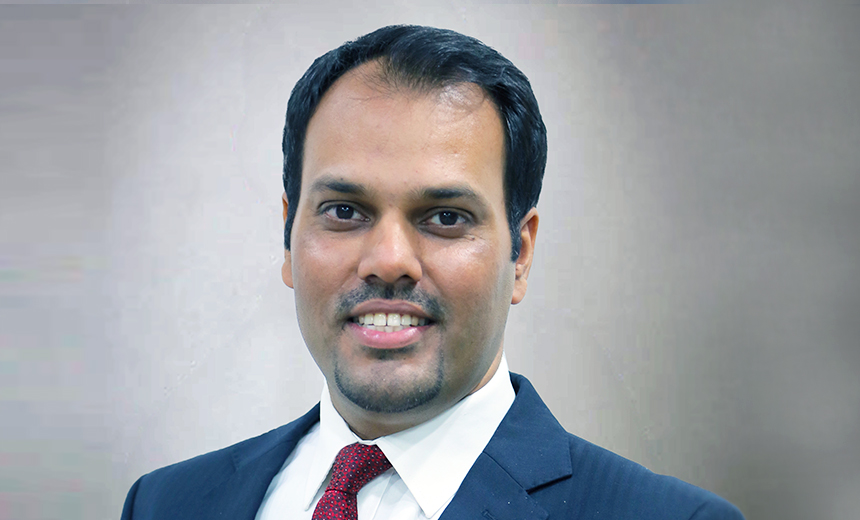 A majority of security professionals believe that incident response has become more difficult in the past couple of years. The idea of early detection through threat feeds is becoming a myth. Any amount of resources and security controls deployed is turning to be only a futile effort in dealing with the new age threats. The session details an effective approach to threat hunting which will help respond to advanced attacks. Some believe that threat hunting is emerging as a new line of defense and the latest innovation for security operations centers (SOCs) to combat advanced security threats.
It will discuss:
Marrying threat hunting and incident response;
Using threat hunting to detect advanced attacks;
Actionable take away on how to human intelligence with next-generation threat hunting platforms to proactively identify and mitigate threats faster and more reliably.