Blockchain & Cryptocurrency , Cryptocurrency Fraud , Fraud Management & Cybercrime
Cryptohack Roundup: Vitalik Buterin's Social Media Hacked
Also: CoinEx Hack, OneCoin Founder's Sentencing, Another FTX Guilty Plea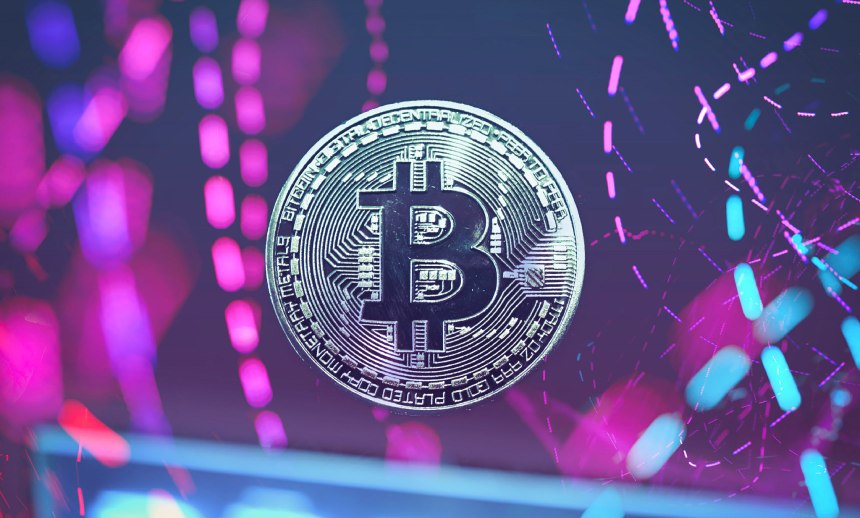 Every week, Information Security Media Group rounds up cybersecurity incidents in digital assets. This week, Vitalik Buterin was the victim of a SIM swapping attack, North Korea likely orchestrated the $55 million CoinEx hack, OneCoin co-founder Karl Sebastian Greenwood was sentenced to 20 years in prison and former FTX executive Ryan Salame will reportedly plead guilty to criminal charges.
See Also: JavaScript and Blockchain: Technologies You Can't Ignore
Vitalik Buterin
Threat actors hacked into Ethereum co-founder Vitalik Buterin's X - formerly Twitter - account to steal $700,000 in crypto and non-fungible tokens. The threat actors, in a now-deleted tweet on Buterin's account, advertised a fake NFT minting opportunity that led those who interacted with it to a phishing site and drained the contents of their crypto and NFT wallets. Buterin later detailed that it was a social-engineered SIM swap hack, adding that he had now regained access to the compromised T-Mobile account.
CoinEx
North Korean hacker Lazarus Group is likely behind the $55 million attack against crypto exchange CoinEx. Crypto sleuth ZachXBT found a link between the CoinEx and Stake attacks: an Ethereum wallet address that received the stolen funds from the latter and interacted with the former. The FBI attributed the CoinEx attack to Lazarus. CoinEx on Thursday said the incident had been the result of a hot wallet private key leak but did not provide further details. CoinEx has suspended deposit and withdrawal services of all crypto assets and shut down its hot wallet server. It said that the remaining assets from the compromised hot wallet are now in a safe address and that no user funds had been part of the loot.
OneCoin
OneCoin co-founder Karl Sebastian Greenwood will spend 20 years in prison and pay $300 million for using the funds from 3.5 million investors for personal reasons, the U.S. Department of Justice said. The 46-year-old previously pleaded guilty to wire fraud and money laundering charges. He co-founded OneCoin in 2014 with Ruja Ignatova, popularly known as "the Cryptoqueen." She has been on the FBI's Ten Most Wanted Fugitives list since June 2022 but has not been seen since 2017.
FTX
Former FTX executive Ryan Salame followed the path of others in Sam Bankman-Fried's inner circle and pleaded guilty to criminal charges, Reuters reported. Former Alameda Research CEO Caroline Ellison, FTX co-founder Gary Wang and FTX former Engineering Director Nishad Singh have all pleaded guilty to multiple charges over past several months. Bankman-Fried's trial is scheduled to start Oct. 3.