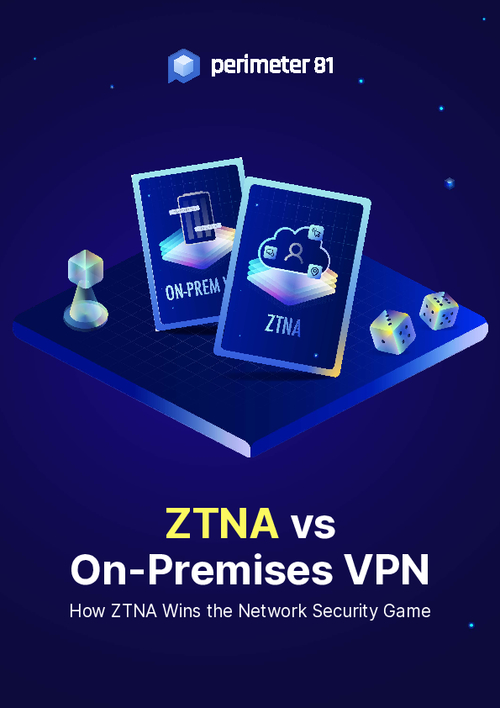 Hardware firewall VPNs of yesterday simply cannot protect workers beyond the traditional perimeter. This leaves a major security gap for today's modern organization in a continuing effort to reduce external threats and protect remote employees.
The answer? Zero Trust Network Access (ZTNA). Don't leave your network security unattended.
Get your ZTNA vs Firewall VPN comparison guide and discover:
The 5 main limitations of a Firewall VPN;
How network segmentation can prevent breaches;
The cost benefits of a cloud-based ZTNA solution.