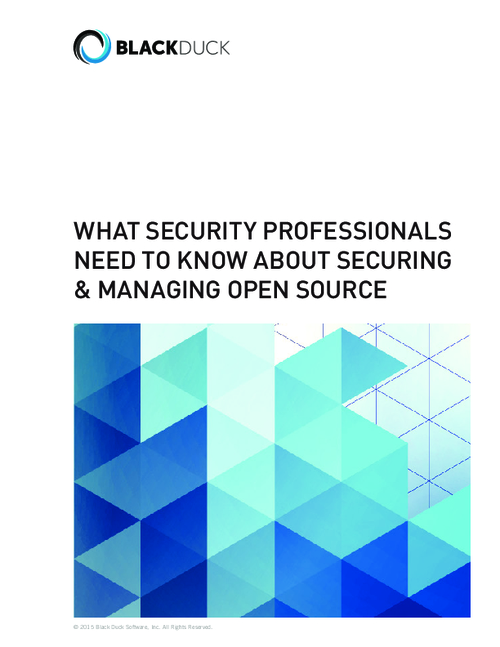 Security teams understand that developers turn to open source to save time, cut costs, and improve quality. But getting a handle on the security implications of open source use can be difficult.
Download this white paper to explore how to
Automatically identify security vulnerabilities in open source;
Assess and remediate components with known vulnerabilities;
Continuously monitor for new vulnerabilities that affect you.