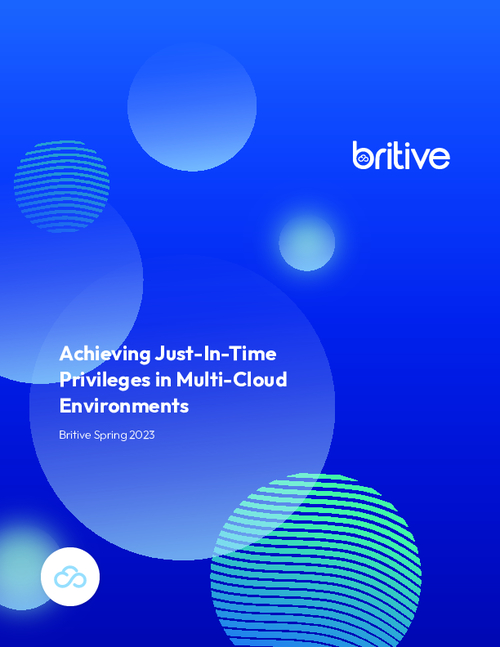 Say goodbye to IAM User and other native cloud access permissioning tools, and say hello to automatic multi-cloud permissioning!
Whether you operate in AWS, Azure, OCI or GCP – the new JIT access system automatically grants and revokes privileges across all cloud platforms. In this guide, you will learn how multi-cloud organizations will benefit from a privileged access management system that:
Automatically Grants and Expires Permissions;
Helps Companies Maintain a Least-Privileges Posture;
Enables Teams to Centralize & Scale Privilege Management.