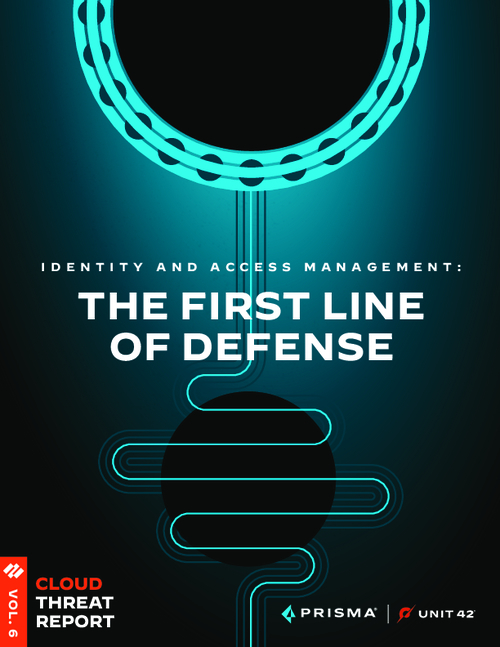 For this edition of the "Cloud Threat Report," the Unit 42 Cloud Threat Research team wanted to understand how cloud security teams today implement IAM and where the gaps in protection are.
The result? Bad actors have an open door to utilize cloud-specific tactics, techniques and procedures (TTPs) to gain wider access to organizations' cloud environments.
Download your copy of this report for a deep dive into:
Who attacks cloud infrastructure, how they carry out these attacks and what they target.
Why effective IAM is essential to achieving security, and more eye-opening statistics around the current state of IAM for most organizations.
Recommendations on how to protect your organization from being targeted.