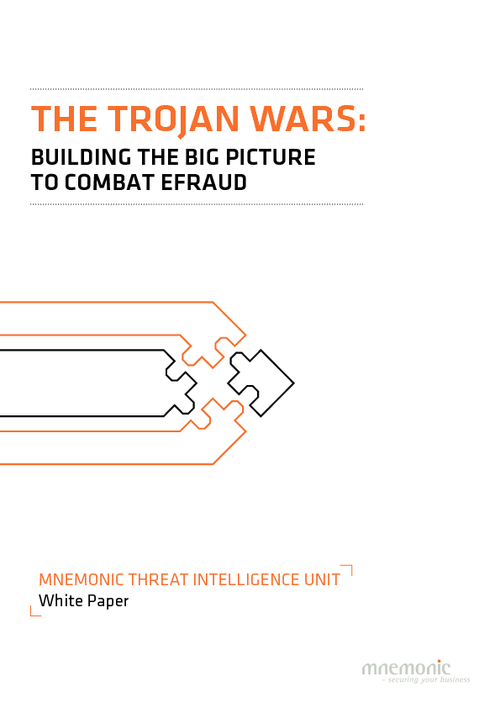 Trojans are a very sophisticated type of malware and their use by cybercriminals to perform widespread eFraud is now well established. It has become apparent that cybercriminals are spending a considerable amount of time and effort to maintain control of the computers that they have infected. Blog articles and reports on parts of such malware distribution infrastructures are published daily. However, it is more challenging for targeted organisations to create 'the big picture' of how the components work together to pose a considerably greater threat.
Download this white paper to learn:
How advanced Trojan infrastructures have no single point of failure and why traditional takedown methods are ineffective;
Why targeted organisations require in-depth threat intelligence with regional awareness;
The benefits of continuous surveillance and proactive defense.