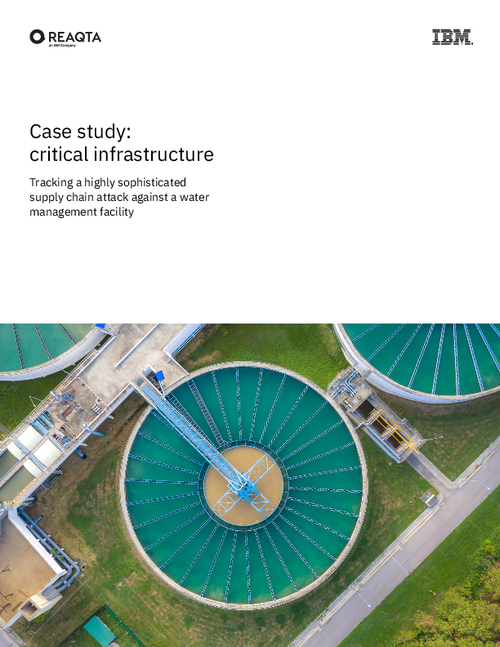 According to ACSC, one quarter of cybersecurity incidents in Australia happened due to critical infrastructure, which has put Australia's essential services at a heightened risk.
This case study dives into an in-depth analysis on what happens when a water management facility –classified as critical infrastructure and essential services– is infiltrated by a foreign threat actor?
Download this case study and learn:
The root cause analysis of the breach & how attackers managed to obtain access to the network;
Response and remediation process of the entire incident;
How the clean-up process was automated and done efficiently?