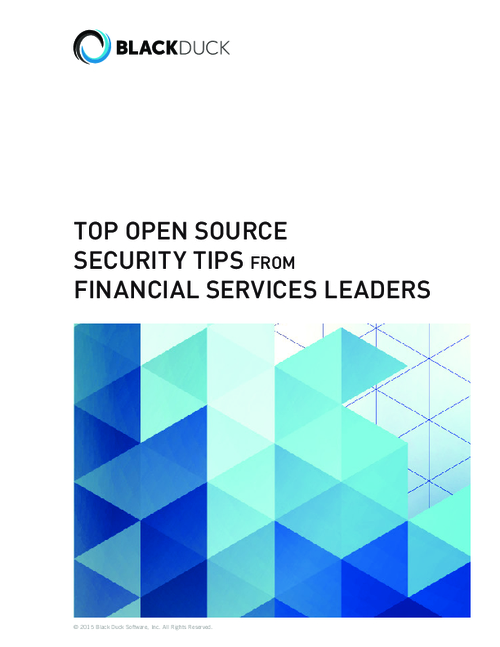 Major financial services companies face a serious dilemma when it comes to open source software security. Today, global organizations such as investment banks, insurance companies, asset management and estate planning entities, and securities services providers have thousands of software applications in production at any given time. With open source usage accelerating, these organizations' software development managers struggle to keep pace as new security vulnerabilities emerge. We've surveyed our top multinational financial services customers to learn their secrets to successfully managing the security challenges that come with open source usage - and this white paper explains how to follow their lead.
Download this white paper to learn:
The challenges that come with the increasing complexity of software supply chains;
Why open source security has become a C-level concern today;
How to develop and implement an actionable, pre-emptive approach to identifying and remediating open source security vulnerabilities.