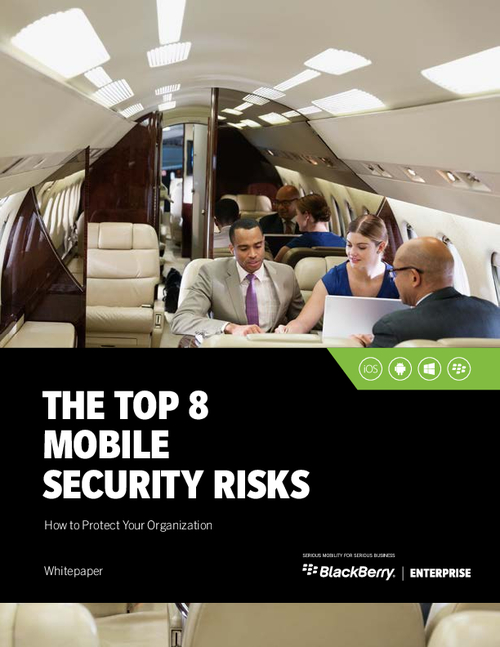 As enterprises mobilize business processes, more and more sensitive data passes through and resides on mobile devices.
And while almost every CIO knows how important mobile security is, getting a grip on it can be tough. There's a lot to consider, and new factors enter the equation all the time.
Download this white paper to learn:
The key issues you need to be on top of right now to protect your organization, its employees and its customers;
What are the most common, and significant, gaps in the approach to mobile security;
How to protect your organization.