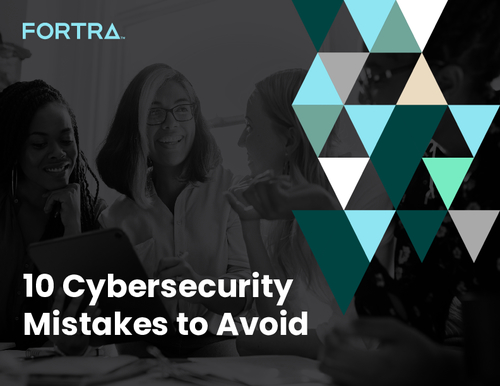 Staying ahead of the would-be attackers doesn't have to be a constant game of whack-a-mole or something that keeps you up at night. You can protect your company's assets and enjoy some peace of mind.
Being aware of the problems, or potential problems, is step one. Vigilance is required, but you can take simple steps everyday to cover the basics, which you may already be doing. Standard corporate cyber hygiene – maintaining accurate hardware and software inventory, running updated endpoint protection, using firewalls, employing intrusion prevention and detection, conducting regular patching and maintenance – lays the foundation. Depending on your industry and the type of data you handle, there may be specific security measures you need to implement. But is there anything you shouldn't be doing?
In fact, there are plenty cybersecurity mistakes companies often make. Hopefully, you won't recognize your company here. If you do, it's time to take action.