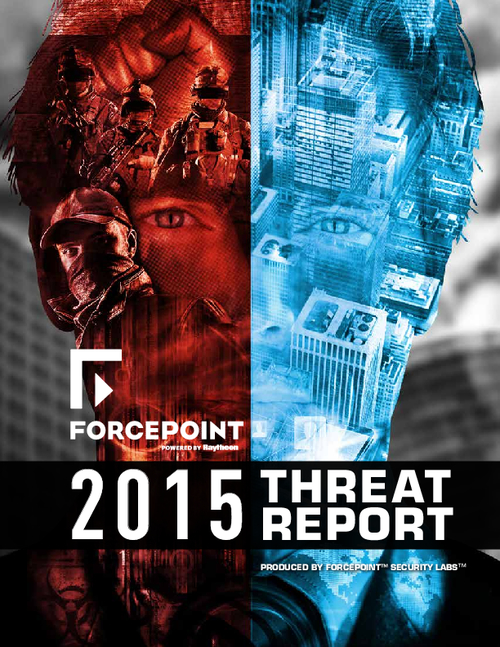 In this age of rapidly expanding data, highly-skilled threat actors and technological advancements present great opportunity and great risks. Your data, a key asset that differentiates your organization, is under constant attack. It's impractical to completely ""lock it down"" and yet its open use threatens your organization's very existence.
This threat report provides advice, actionable intelligence and guidance in dealing with existing and emerging threats, taking into account the need for companies to grow and innovate.
Download this report to explore:
Key security threat trends;
The appropriate adjustments to processes, policies and security tools needed to mitigate against current cyber threats.