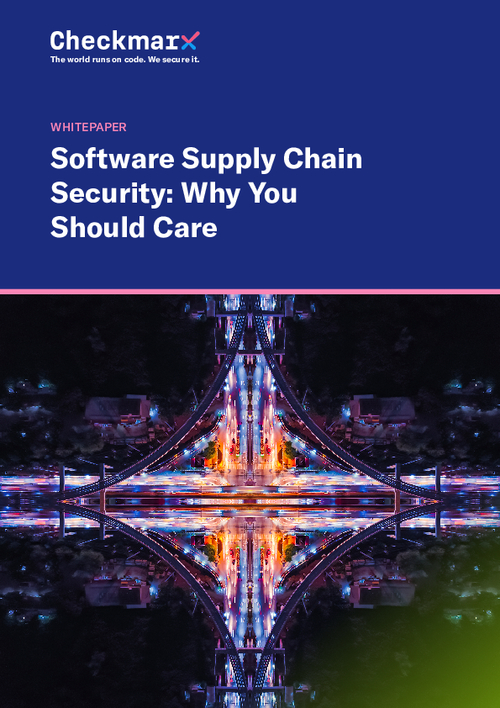 Your software is only as secure as its weakest link – and that link could be anywhere in the supply chain. With malicious actors constantly evolving their tactics, it's no longer enough to just secure your own code. The software supply chain is being targeted at an unprecedented rate and it's time to adapt your AppSec strategy. Don't leave your digital defenses vulnerable.
Download your copy of the whitepaper and discover:
Why software supply chain security is now a business-critical issue.
How to identify and mitigate risk within your software supply chain.
The steps you need to take to achieve compliance and best practice performance. Protect your organization from the threat within the supply chain.