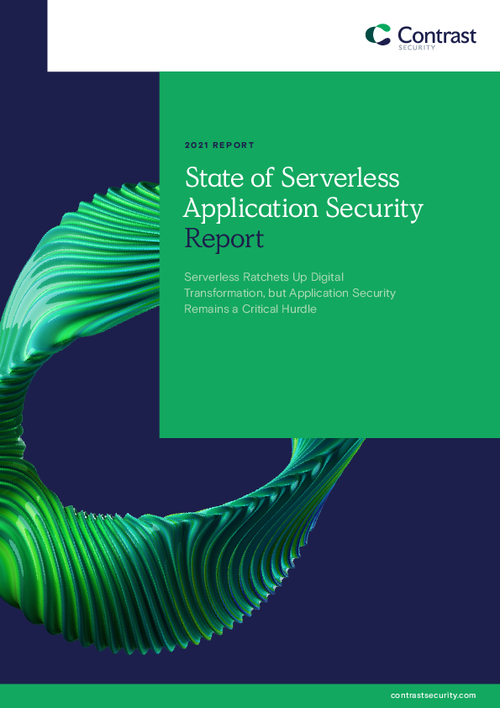 Serverless computing is the next step in the two-decade-long process of removing friction from the software development life cycle (SDLC) to improve the speed, scalability, and cost-efficiency of software development. However, the way it is architected brings new security complexities that legacy application security approaches and tools simply cannot address.
In this report you will learn:
Why app security is a rising concern and why the tools that deal with it are lacking maturity.
Why there is a need for a much more deliberate and integrated approach to application security.
The steps an organization must take for their security programs to foster serverless application adoption.