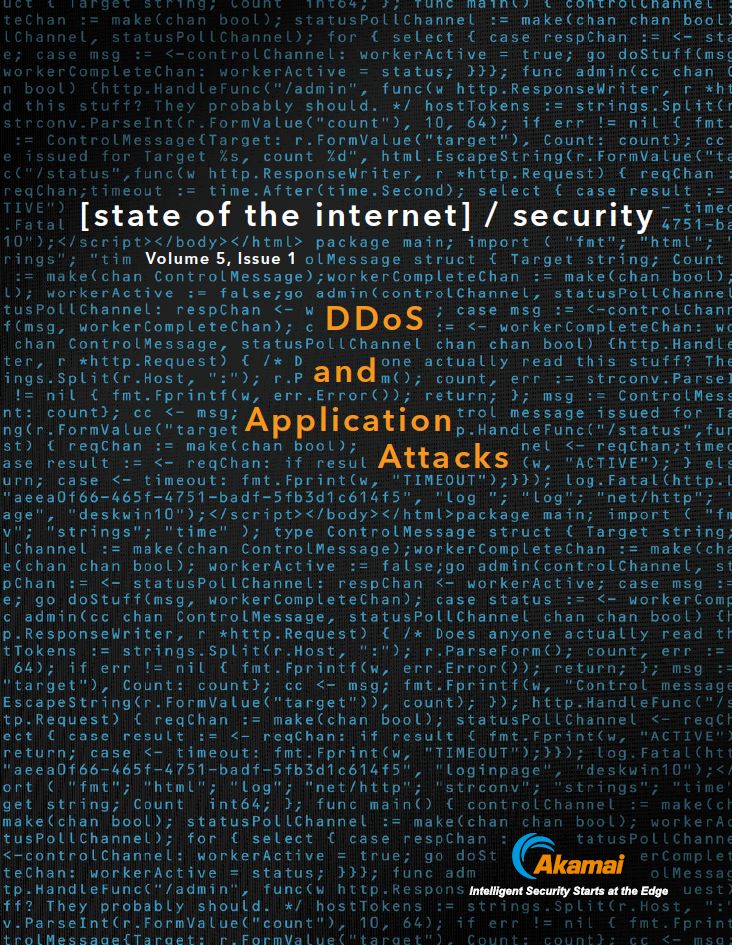 Network security professionals are responsible for using the lessons learned from previous experiences to build controls that will protect systems in the future. This can be an easy process, but it's often complicated by the daily tasks needed to make an enterprise run.
To ensure you stay up to speed, download the latest State of the Internet Security Report and learn about:
When an "attack" isn't exactly what it first appears to be. The experts in Akamai's SOCC saw 4 billion requests impacting a site and dug into the real cause;
Why bots are big money for attackers, and how they're constantly evolving to circumvent new defenses;
Mental health awareness training for hackers.
In viewing this content, we would like to share your data with the content creator. Click here for more info or to opt out.