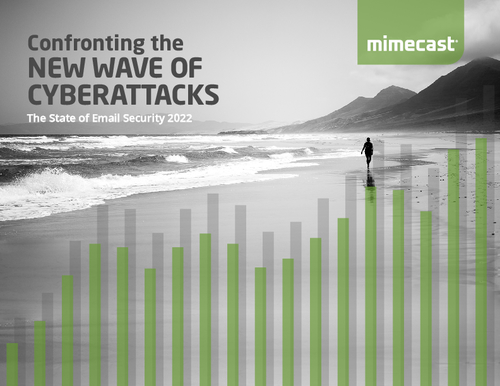 Our society needs to inoculate itself from digital threats — and, fortunately, the means to do so is at hand. But it's still up to organizations and individuals to take the cure.
Download the 2022 state of email security report to learn why:
The data thieves are winning
Using MS 365 for email is not a cyber resilience strategy
Online brand impersonation is on the upswing
The cyber threat landscape is dire.