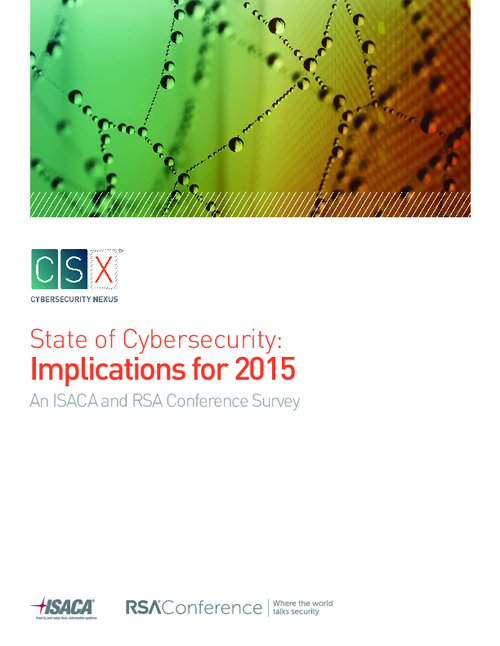 In 2014, RSA Conference and ISACA agreed to collaborate to examine variables contributing to the current state of cybersecurity. The result of the collaboration is this study, which offers a view into global activity and perceptions pertaining to cybersecurity-related issues. Read this study to learn about issues such as current hacks, attacks, and flaws and organizational security structures, budgets and policies.
Download this white paper to explore
The various issues surrounding cybersecurity incidents and variables contributing to the impact of cyberattacks on enterprises;
The most popular threat actors that exploited the respondents' enterprises;
How many organizations experienced a physical loss of assets and which types of assets were lost.