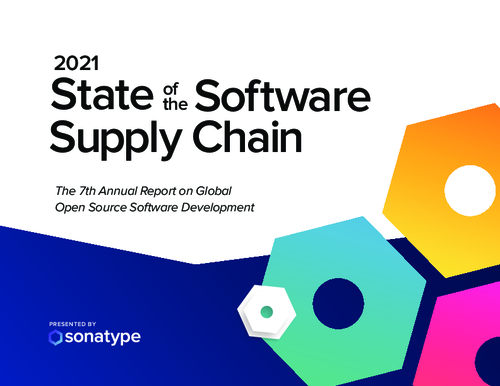 The universal desire for faster innovation fundamentally requires that software developers reuse code frequently and efficiently. This, in turn, has led to a critical dependence on OSS libraries borrowed from third-party ecosystems. These third-party components and packages represent the building blocks of modern software development.
Download this report to find out more, like:
What does open source supply look like?
What are the demand dynamics?
What is the relative quality and security of third-party code borrowed from open source suppliers?