Security Operations Center Strategies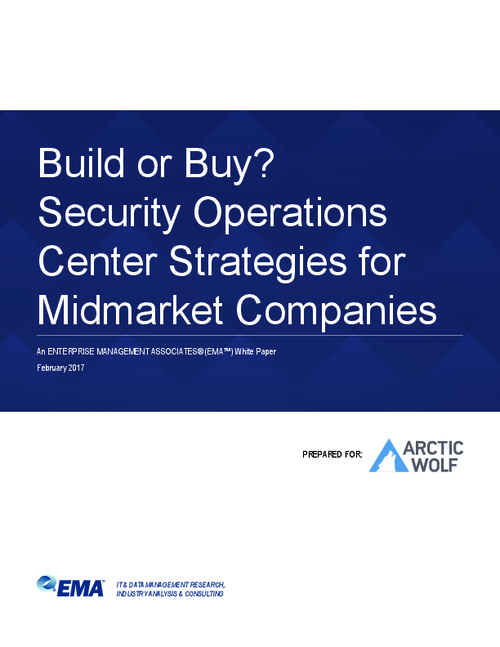 The midmarket is becoming an increasingly hot spot for cyberattacks. Weak midmarket defenses create not only the opportunity for attackers to extort resources from the business itself, but also the ability to use them as gateways to hack their enterprise partners (as evidenced by the Target data breach in 2014).
Download this whitepaper for security operations center strategies for midmarket companies.