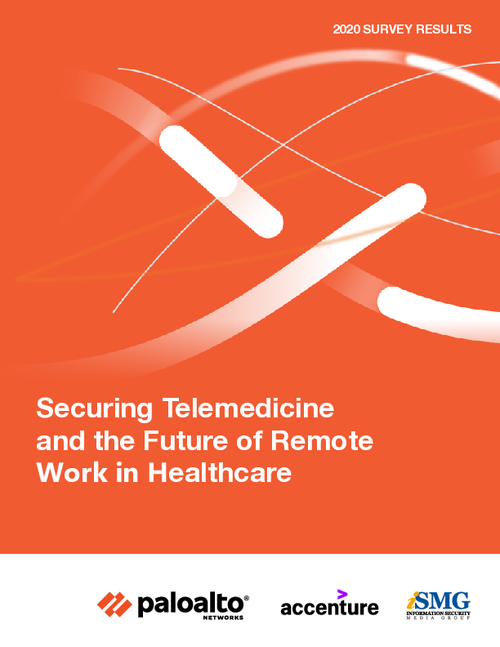 More than half of security professionals working in the healthcare industry say their teams are prepared to enable extended care and IT availability to staff to meet the crisis of remote work during the COVID-19 pandemic.
Yet, 71% of these same security professionals report difficulties in scaling out or extending desired security controls and capabilities to post-COVID work environments.
This survey, co-sponsored by Palo Alto Networks and Accenture, aims to determine the challenges of mobilizing and maintaining the remote healthcare workforce during the pandemic and beyond.
In this report, you'll discover:
What the future of healthcare will look like;
How the healthcare industry responded to rapidly changing business dynamics due to COVID-19;
What platforms and technologies must emerge to provide telemedicine effectively and securely.