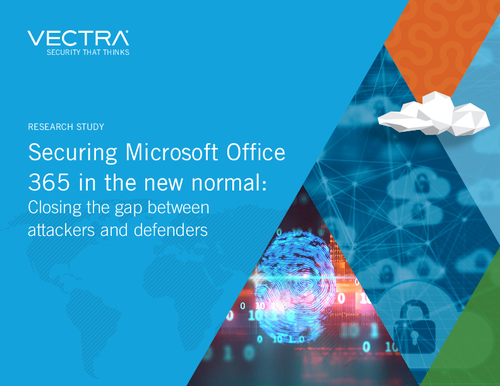 The global pandemic has necessitated a rapid shift in enterprise infrastructure, accelerating the move to the cloud to support remote working. Most businesses have seen positive results around productivity, but having their hands forced has led to increased stress and gaps in security posture.
Companies are increasingly concerned about attacks exploiting Office 365 even as they become more reliant on the cloud to underpin their operations. Identity-based attacks have become a pressing issue as attackers take advantage of the gaps created by remote working.
This e-Book contains analysis and findings from a global survey of IT security professionals as well as key takeaways on how you can protect your organization.
Highlights include:
97% have extended their use of Microsoft Office 365 as a result of the pandemic;
88% have seen their company's move to the cloud and digital transformation accelerate during the pandemic, with 20% seeing an acceleration of more than 2 years;
4 in 5 (82%) have seen their organization's cybersecurity risk increase in the last 12 months;
71% have suffered an average of 7 account takeovers of authorized users during the last 12 months.