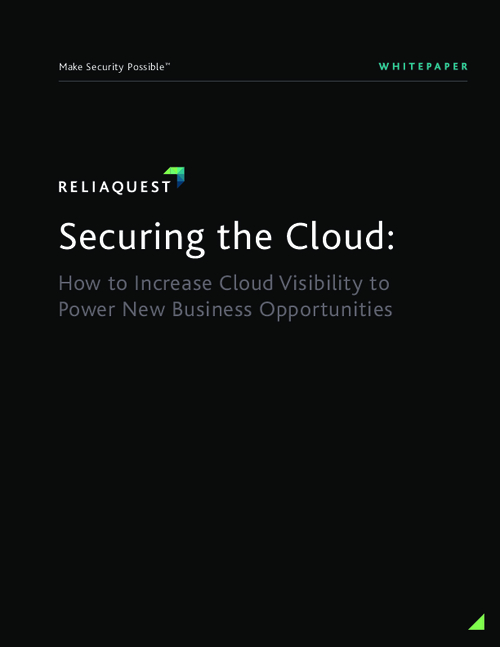 Cloud adoption continues to accelerate in the enterprise - as does the complexity of cloud infrastructure. For security professionals, this means even more that needs to be seen, integrated, and managed - from across your cloud environments to your SIEM, EDR, and more. In order to properly secure the cloud to enable new business opportunities, you must begin by increasing cloud visibility.
In this paper, you'll learn:
Why you need greater visibility into the cloud in order to improve security
How to identify and overcome the most important roadblocks to cloud visibility
What practices and technology solutions can improve visibility across data that spans multiple cloud platforms.