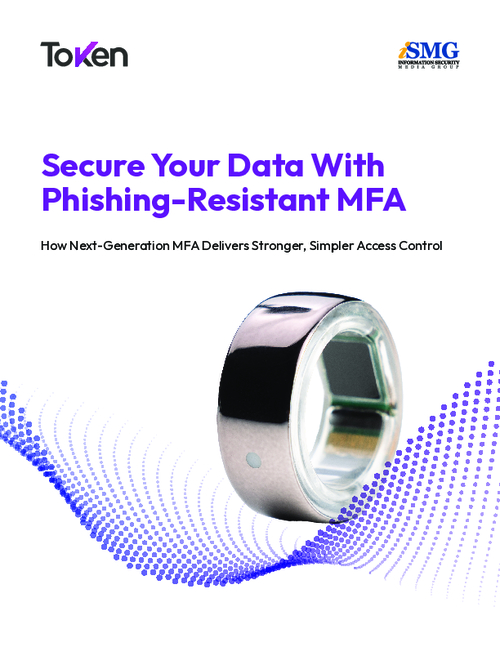 With the rapid increase in digital transformation & hybrid work, organizations are noticing that the biggest vulnerability is with legacy MFA solutions that have failed to keep pace with the ever-evolving skills, technology and persistence of today's cybercriminals.
The key to defending your organization's digital assets is foolproof, strong, next-generation MFA.
Download to learn more!