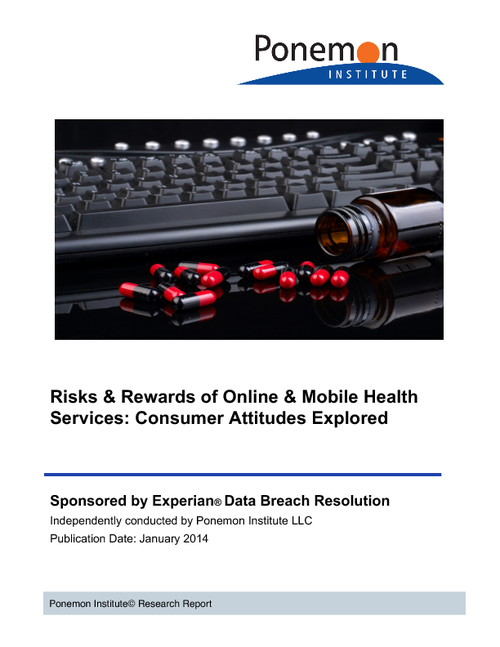 The risk of exposing personally identifiable information (PII) and protected health information (PHI) has many consumers reluctant to fully utilize and access the online health services and resources (eHealth) available, according to a study, Risks & Rewards of Online & Mobile Health Services: Consumer Attitudes Explored.
While these users conducted activities online such as emailing, shopping and research, interestingly more than 50 percent do not use many of the eHealth resources available due to concerns with the security and privacy of their personal information.
This white paper provides an overview of:
How data breaches affect consumer loyalty;
Who should be responsible in protecting consumers;
Concerns with medical identity theft.