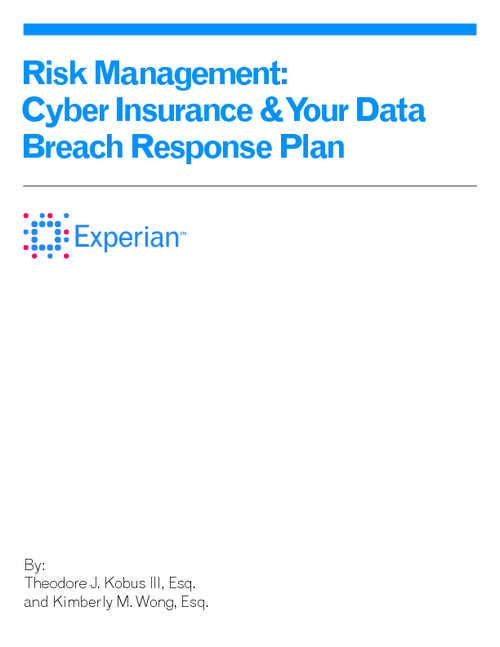 Almost daily, online accounts are hacked, external hard drives are stolen, thumb drivers are lost and backup tapes are trashed. In all these instances, personal information is at risk of being accessed and misused.
This white paper outlines the appropriate measures entities should take before a cyber-event occurs including:
Cyber insurance basics;
Ways to manage risk;
Components to any breach response preparation initiative.