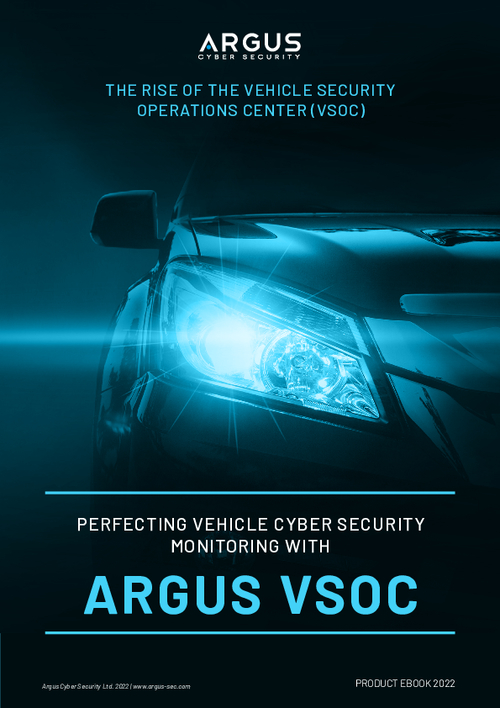 In response to growing cyber threats, new regulations and industry standards mandate vehicle monitoring and appropriate risk management. This requires vehicle manufacturers (OEMs) to develop and implement reliable cyber security measures throughout their current and future fleets.
Download this eBook to learn more about:
The pillars of an effective VSOC;
Engineering, governance and threat intelligence use cases;
End-to-end automotive cyber security concept, partnerships and deployment.