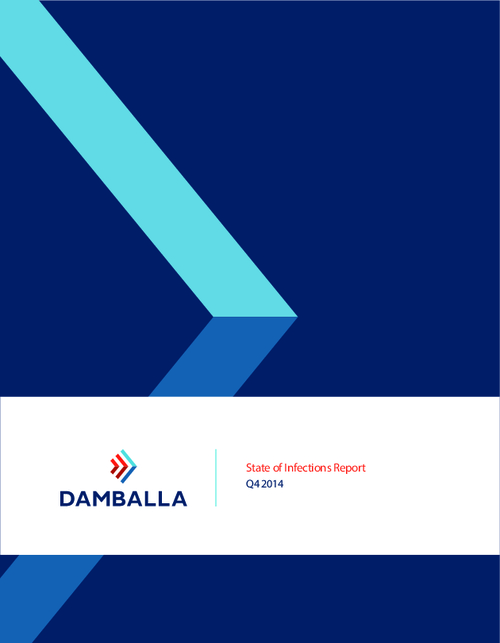 After a year of mind-boggling breach headlines, it's clear the approach to network security has to change. Attackers continually get away with epic heists while defenders get tripped up by their own security weapons.
A fresh approach is overdue. For nearly 30 years, security programs have centered on prevention. RSA estimates that most organizations spend about 80% of their security budgets on prevention technologies. While these products have merit, they are increasingly ineffective in the face of advanced threats. Antivirus, firewalls, IPS, sandboxing and other legacy technologies only work if they see inbound malware files and match them to previously known threats. Today, nearly all advanced attacks use polymorphic malware.
Download this report to explore:
The science of threat detection in an age of pandemic breaches;
How to turn the tables on infection dwell time;
How to shift from decisions being a judgement call to being policy driven.