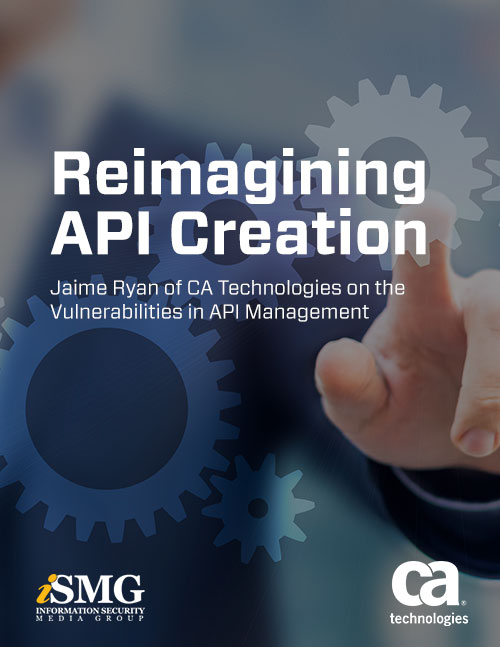 There is no such thing as "security by obscurity." Attackers can hack what they can't see. This means organizations must reimagine the fundamentals of API creation, says Jaime Ryan, Senior Director, Product Management & Strategy at CA Technologies..
"Many of these vulnerabilities that companies overlook center around identity," says Ryan. And because identity is broadly recognized as "the new perimeter" for organizations, a vulnerability there could easily lead to a costly breach. Organizations need to review and revise the way they are creating and managing APIs today.
Download this interview with Ryan to explore a new approach to API creation and management, and:
What is fundamentally wrong with how many organizations create APIs;
CA's new approach to API management;
Tangible business benefits that organizations can realize.