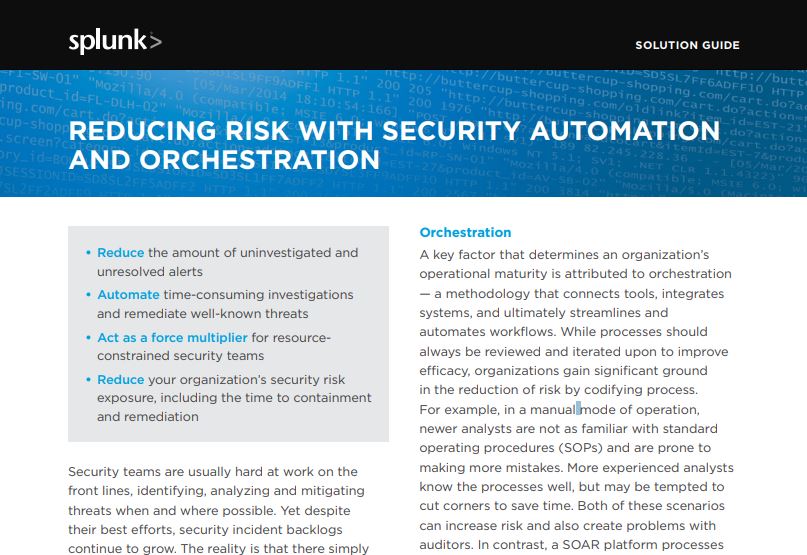 Security teams are usually hard at work on the front lines, identifying, analyzing and mitigating threats when and where possible. Yet despite their best efforts, security incident backlogs continue to grow.
The reality is that there simply aren't enough skilled professionals to analyze the volume of incidents that most organizations face. With limited resources, an ever-growing skills gap and an escalating volume of security alerts, new sources of risk are constantly being added to the surface of your environment.
Download this whitepaper to learn more.