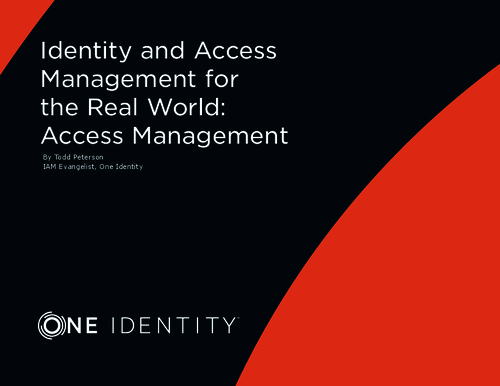 Security concerns and compliance make the need to manage access a top priority. The foundation for everything is access.
In this e-book, you'll discover access management best practices and foundational concepts, including:
Today's key challenges for effective access management;
The most common identity management principles;
Why traditional IAM frameworks aren't much better.