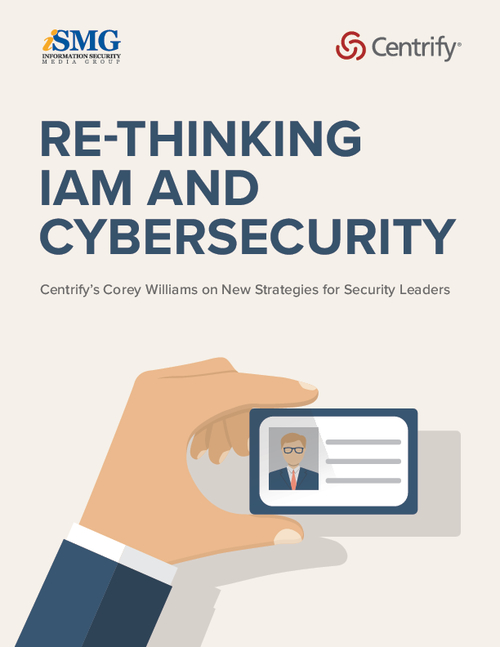 A recent study by Forrester Research unveils a direct correlation between data breaches and organizations' IAM immaturity. What needs to change? Corey Williams of Centrify offers strategic advice.
Williams, senior director of products and marketing at Centrify, says there is a stark disconnect between the amount of money organizations are throwing at cybersecurity and getting a handle on breaches.
In an interview about re-thinking IAM and cybersecurity, Williams discusses:
Highlights of the Forrester study;
Key factors inhibiting IAM maturity;
How to re-think cybersecurity.