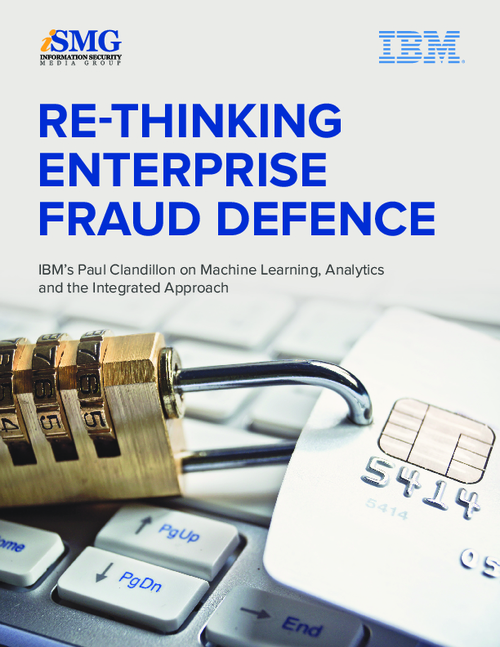 Financial fraud has changed fundamentally in recent years. And because of that evolution, anti-fraud defences need to morph from point solutions into an integrated, enterprise approach, says IBM's Paul Clandillon.
Clandillon, the European Practice Lead for IBM's Fraud & Financial Crime group, says the fraud evolution has been dramatic.
In an interview about enterprise fraud defence, Clandillon discusses:
The evolution of multichannel fraud;
Why point security solutions are now an inadequate defence;
How data analytics and machine learning are shaping new integrated, enterprise solutions.