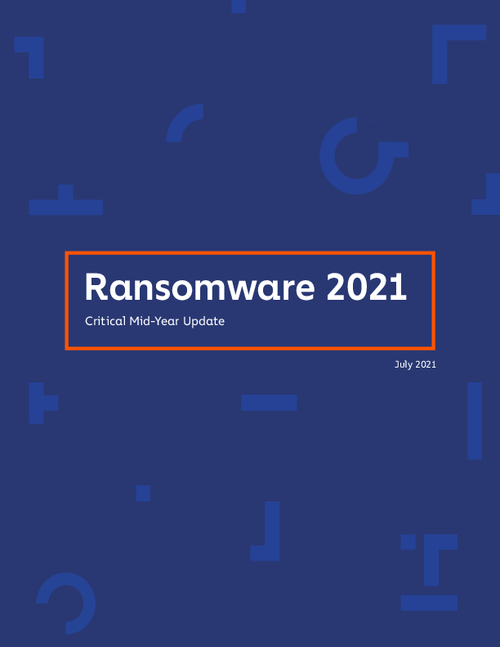 Average ransomware payments have increased by 450% since 2019. What are you doing to protect your organization from potential threats?
Ransomware was the biggest cybercrime story of 2020, with victim payments more than quadrupling over the previous year's totals. And so far in 2021, ransomware attacks have yet to be curbed, with cybercriminals hitting high-profile targets and on pace to extort hundreds of millions of dollars from unsuspecting organizations.
Governments and cybersecurity teams around the globe recognize the problem and make ransomware protection a strategic priority.
But how can they start proactively attacking the problem? Read our Mid-Year Ransomware Report to find out.
Inside, you'll gain access to:
Original Chainalysis data on 2021 ransomware activity to-date
A deep dive into emerging trends like third-party ransomware infrastructure providers and attacks from nation state-aligned threat actors
Recommendations to attack the ransomware problem head-on