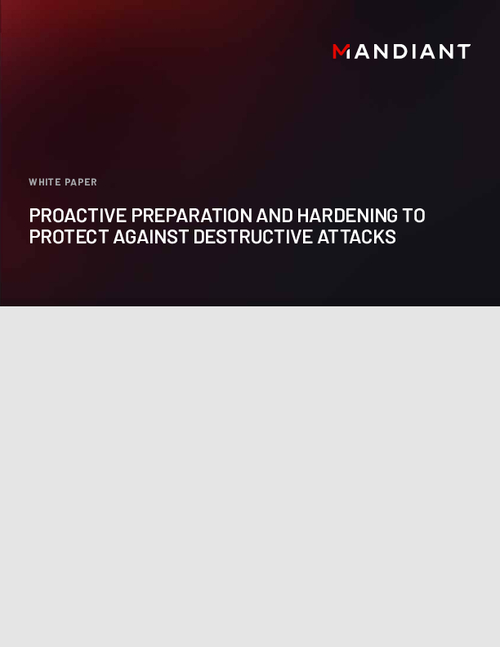 This white paper is a proactive guide for organizations to prioritize for protecting against a destructive attack within an environment. It provides practical and scalable methods that can help protect organizations from not only destructive attacks, but potential incidents.
Download the white paper and learn:
Practical guidance on protecting against common techniques used by threat actors;
On-Premises lateral Movement protections;
Credential exposure and account protections.