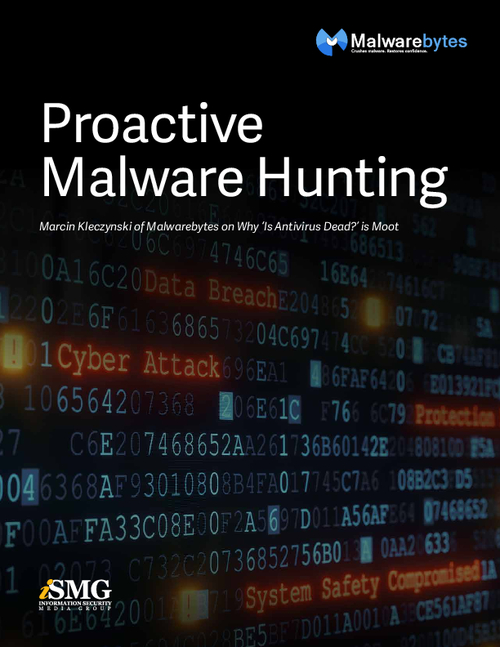 If malware infections and data breaches are inevitable, then why should organizations even try to be proactive? Isn't a reactive stance more appropriate? Not so, says Marcin Kleczynski, CEO of Malwarebytes.
In an interview about proactive malware detection, Kleczynski discusses:
Why it's not enough to react to malware;
The evolution of endpoint malware detection;
Why risks of the Internet of Things are overhyped.