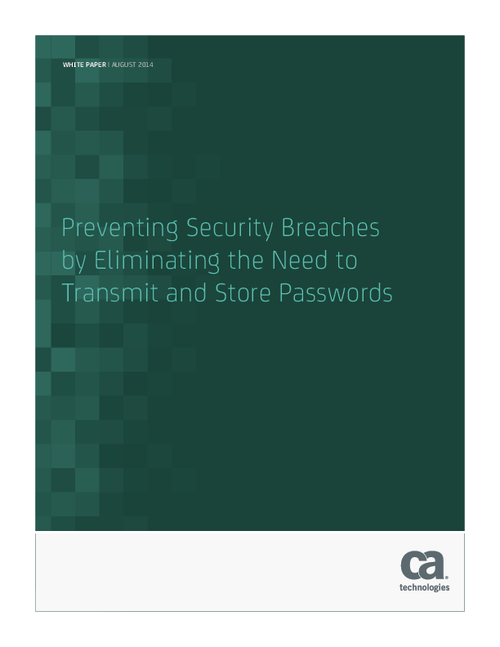 It seems like every day we see in the news that another breach has occurred. In fact, the New York Times recently reported on a security breach that involved over a billion online account passwords. Why does this keep happening? One reason is that many websites continue to use simple passwords for authentication and choose to store them as hashes. Another reason is that identity theft and fraud is a big business.
Download this white paper to learn how to:
Avoid becoming the next headline;
Make the "breachable" unbreachable;
Prevent security breaches by eliminating the need to store passwords.