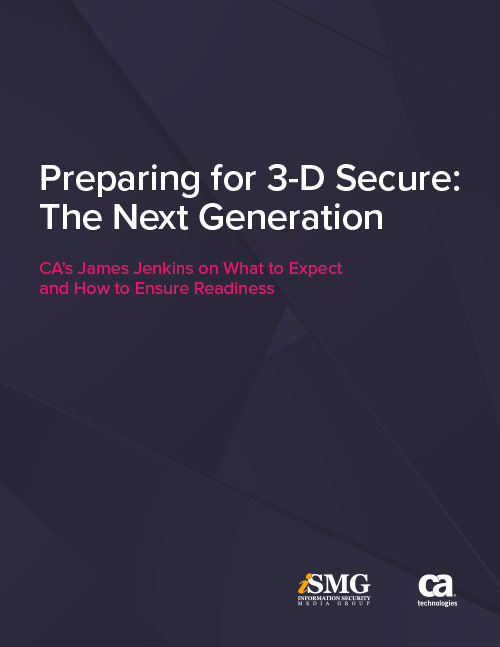 Better, stronger fraud-detection intelligence - that's the promise of the new 3-D Secure 2.0 protocol for digital merchants, networks and financial institutions. But what should organizations do to prepare?
Download this eBook and learn about:
The merits of the enhanced protocol;
Issuers' readiness to meet these standards;
How CA Technologies is helping customers conform.
Listen to the podcast this eBook is based on here.