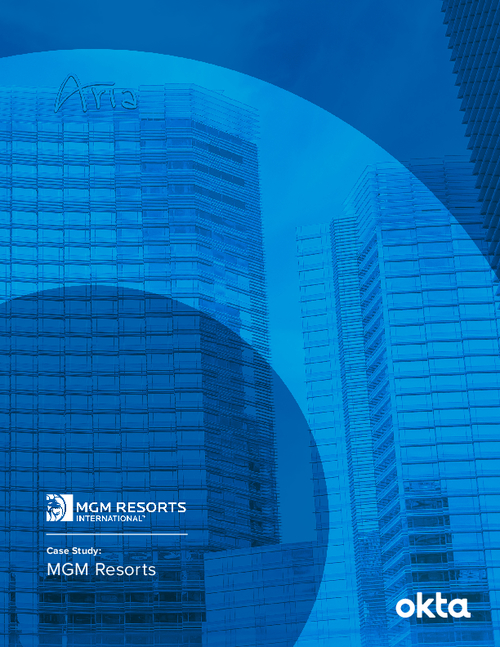 Over the years, this leading global hospitality company built a complex IT environment that included corporate machines, personal devices, kiosks, and home-grown and purchased applications—all housed in a large on-prem infrastructure. Heading into this decade, the company began adding cloud services, such as Workday, Cornerstone OnDemand, and NeoCase, to the mix. It became an increasingly complex task to deliver customized service to millions of visitors, while also protecting the privacy and property of those visitors."
Read this case study to learn how this hospitality company:
Decreased IT costs and increased security;
Increased patron adoption of their loyalty program, leading to increased sales and better online engagement;
Gained deeper insights into patron profiles, resulting in more effective targeting and messaging.