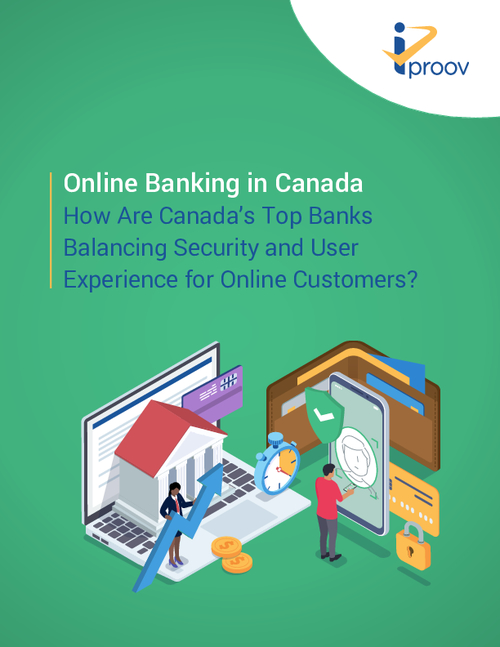 How easy is it to open and manage a bank account online in Canada? iProov's research suggests that Canadian banks are making onboarding unnecessarily slow and complex for customers. Key opportunities to make online banking simple and secure are being missed.
In our report, iProov puts 5 of the largest Canadian banks to the test. We opened checking accounts at each bank and then carried out a number of activities to see how the balance of security vs user experience is being managed. Key findings include:
Opening a bank account online was not possible at 60% of the banks.
None of the banks enabled an account to be opened via a mobile app.
It took more than a week to open an account with 80% of the banks.
It took an average of 19 clicks to open a bank account online in Canada.
Changing a PIN and requesting a new debit card required offline intervention.
Resetting a forgotten password could be done online but it took effort by the customer.