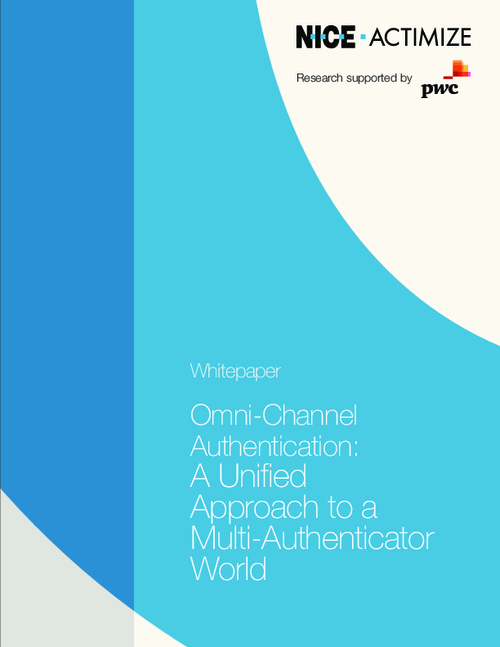 Authentication innovation is still in its infancy, and most companies are still combining more traditional passwords and PINs with cutting edge biometrics or contextual decisioning methods. The combination brings new capabilities to multi-factor authentication, but doesn't necessarily produce the best possible results.
Beyond inconsistent user experience, a lack of authentication orchestration can also lead to unnecessary customer challenges and friction.
Download this eBook which explores:
Customer experience and fraud prevention;
Bridging fraud detection and authentication orchestration;
PSD2, a driver for authentication orchestration.