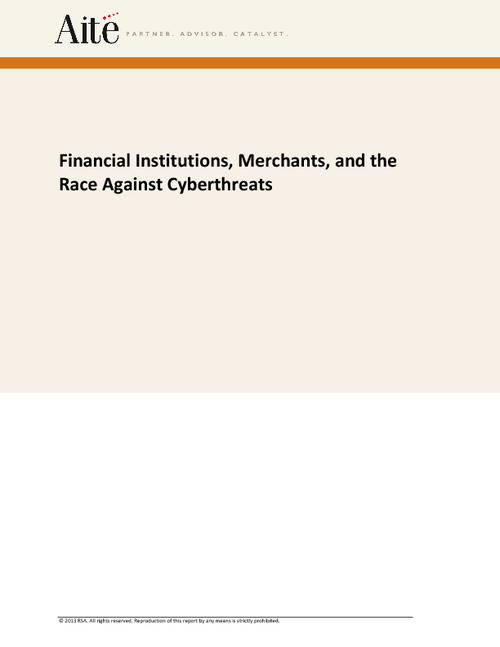 The cyberthreats that menace the global economy are multiplying at an alarming rate. From denial-of-service attacks to take a website offline to corporate account takeover and malware, financial institutions should take notice of the information security threats that could deeply affect their infrastructure in this rapidly evolving world.
This white paper details:
New and emerging cyberthreats to financial institutions;
The role behavioral analytics in anomaly detection;
Key factors in building a layered, risk-based solution.