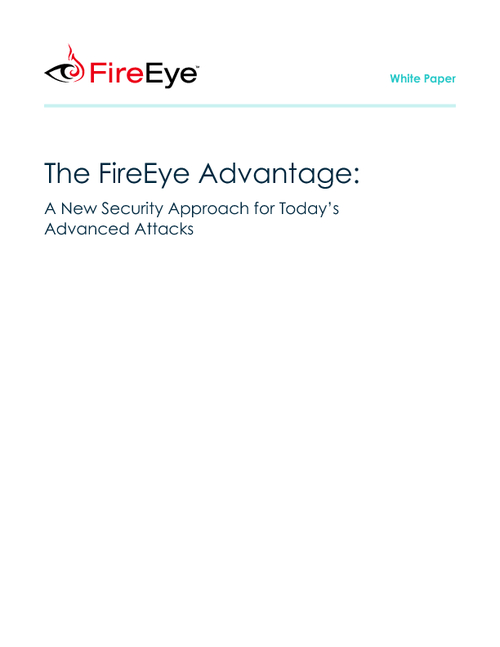 Organizations face a new breed of cyber attacks that easily thwart traditional defenses. These advanced attacks are targeted. They are persistent. And they are devastatingly effective at breaching your systems and stealing your sensitive data.
This paper examines:
The limitations of existing security solutions;
Several security architectures, including sandbox-based products;
An architecture built from the ground up to truly protect against today's advanced attacks.