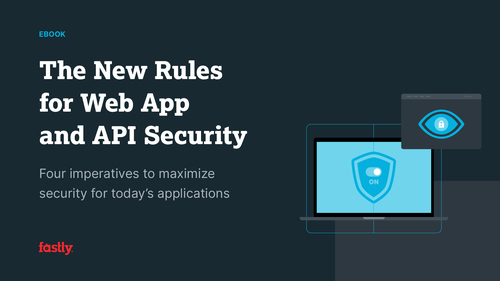 When it comes to protecting applications and APIs, the rules have changed. Many organizations still use security tools designed for an earlier era.
But attackers aren't limited by legacy solutions and they're developing new advanced threats every day.
Download our ebook to discover the new rules for web app and API security.
You'll learn why:
Tools must fight intent, not specific threats
There is no security without usability
Real-time attacks require real-time reactions
Dev, sec, or ops, everyone must think like an engineer
Find out how these rules promote security practices that meet the needs of modern teams and apps.