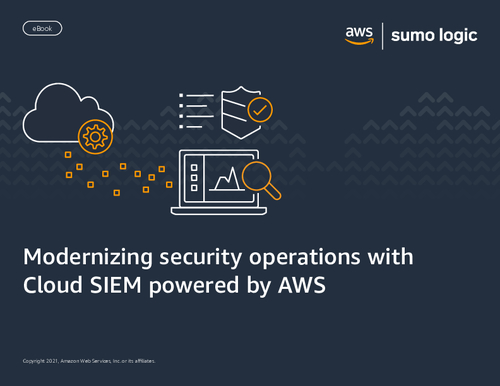 The right SIEM solution codifies an organization's incident response plan. It also incorporates security best practices and enhances productivity. With its potential to inspire customer confidence, a reliable SIEM solution can also enhance reputation and bolster revenue. Ultimately, the choice to modernize security operations has become a distinguishing factor in an organization's longevity and prosperity in the cloud.
Download this eBook to discover:
Challenges with securing multi-cloud and hybrid environments;
How to streamline security modernization with Cloud SIEM and SIEM Advanced Powered by AWS;
Cloud SIEM Advanced for organizations with and without a SOC.