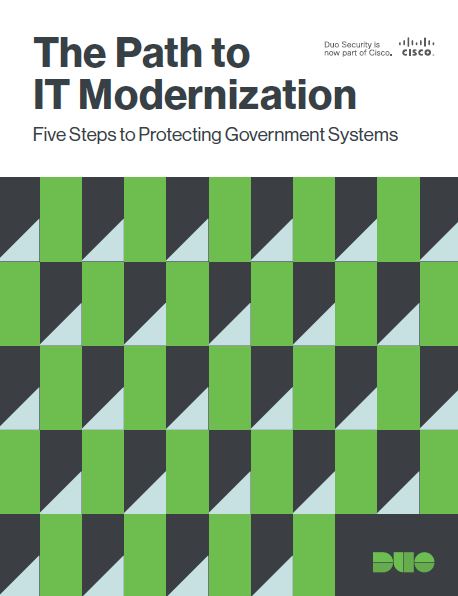 Many government security professionals are stuck between a rock (the need to adopt agile new security measures quickly while moving to the cloud to support the MGT Act) and a hard place (having a legacy system that is becoming ineffective but remains entrenched in critical business operations). How can we get to a new set of standards when there isn't enough time to migrate from the existing ones?
Download this guide to learn how your organization can:
Expedite modernization using cloud and mobile adoption;
Authenticate and simplify controls of smart card access;
Identify at-risk devices and solutions.